Aloe Vera: 
Historically used and popular as an anti-inflammatory for wound healing and a natural antibiotic.  In addition to its soothing, calming and moisturizing benefits.  It is excellent for sensitive skin, sun burn, dehydrated and dry skin.  The moisturizing property deeply penetrates the skin. It is an emollient and companions well with botanical extracts, its synergistic design drives nutrients to the cells that support the proliferation of new skin, restores the hydration and thickness of the skin shaft, improves the production of collagen and the quality and suppleness of the skin for healthy beauty.   
 Virgin Coconut Oil: 
Stimulates collagen production.  Collagen is a protein the connects tissue to the bones and holds our body together. It gives our skin the resilience and suppleness we identify as healthy beauty.  Regular use of Virgin Coconut oil reduces wrinkles.  Collagen holds it all together and is responsible for the youthful appearance of the skin. 
Healthy Beauty is achieved by nurturing the skin with hydration and moisture.  Clear skin allows the skin to breathe while supporting the skins immune system defense.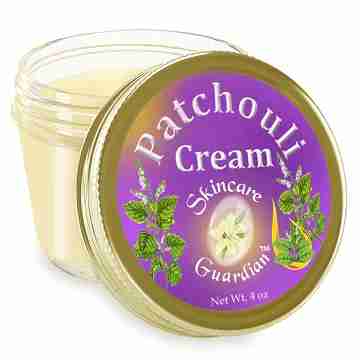 .